Jurisdynamics'
epic road trip concert
continues . . . .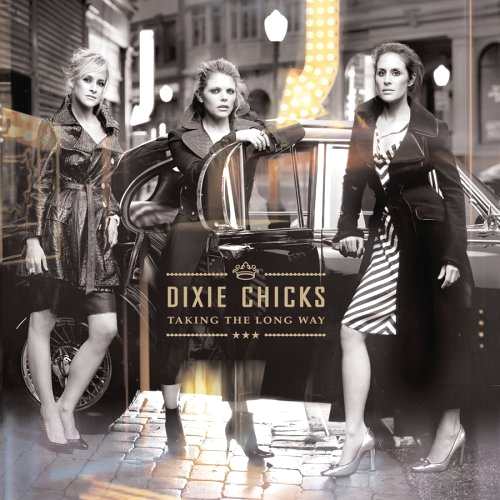 Readers of this forum know
how much I love the Dixie Chicks
. I'll stretch almost any subject in order to work in
a few Chicks lyrics
. As anyone who knows me (or has followed
MoneyLaw
's obsession with
Nanci Griffith
,
Madonna
, and
Liz Phair
) can attest, I have a certain affection for the human voice between 170 and 220 hertz, rendered with perfect pitch and a particular sort of
acoustic resonance
. A
Southern accent
doesn't hurt, either.
And so I choose three songs from the Dixie Chicks' mindblowing 2006 album,
Taking the Long Way
. Whether these songs have any bearing on the last fourteen months (or years) of my life is left as an exercise for the curious reader. Just shut up and listen: