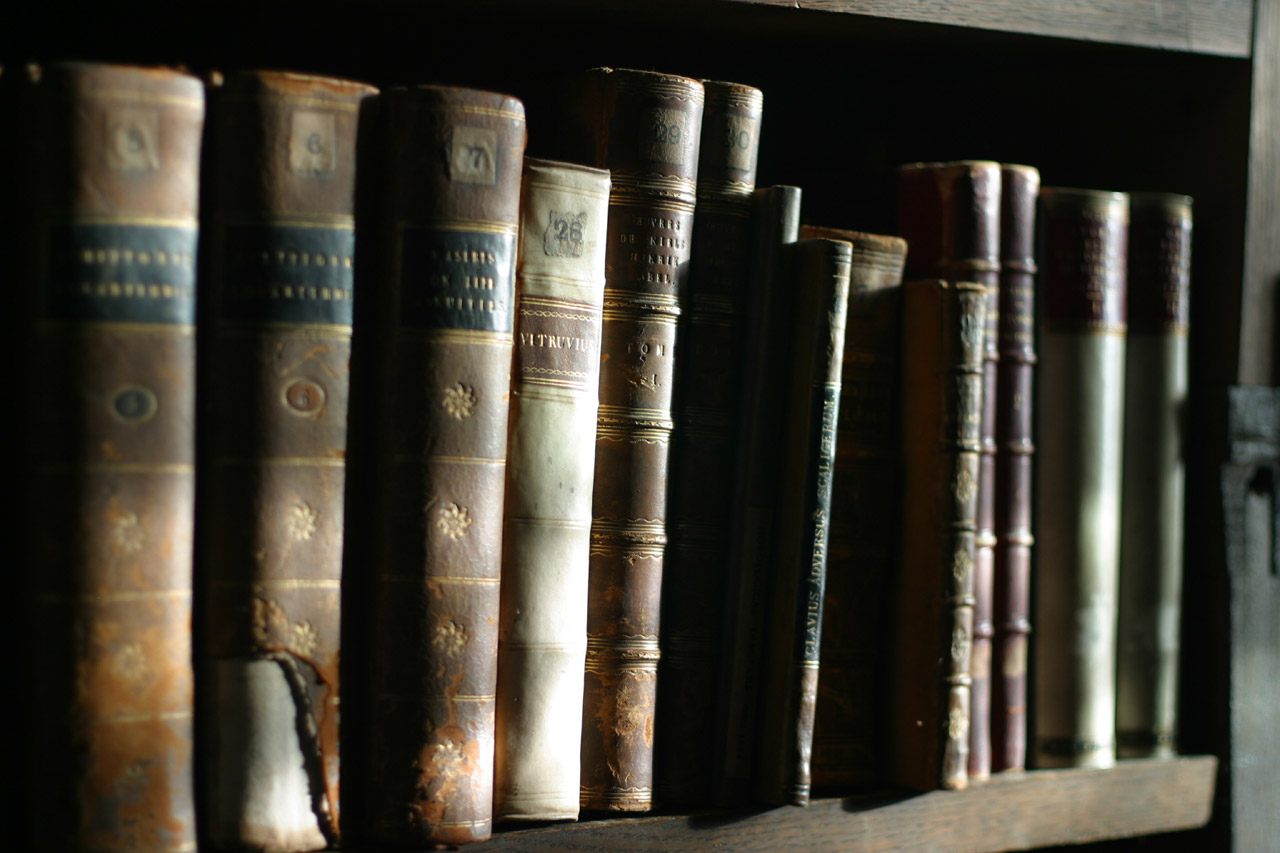 It is my pleasure to join the contributors of
Jurisdynamics
in my capacity as a law librarian. I work in the library (naturally) at Boalt Hall, the School of Law at the University of California, Berkeley. For some time, I have been directing occasional pertinent notifications of new books, reports, web sites, blogs, and so forth to Dan Farber and other Boalt professors interested in topics discussed in this forum. My goal has been at the very least not to fill their e-mail in-boxes with old news, and perhaps even to identify immediately useful material for them. Thanks to Profs. Farber and Chen, I now have leave to cast these announcements more widely via this blog.
Below then, in no particular order—well, the librarian's default when all else fails: alphabetical—I present this initial post of miscellaneous publications that have come my way during the past few weeks. I have deliberately linked in most cases not directly to the resource itself, but to the source by which I was notified. For example, many of these came to my attention via
DocuTicker
, a daily compilation of new reports and other research tools covering a wide range of topics. It strikes me that readers of
Jurisdynamics
might profit from learning about these sources as well as the specific content they collect. What's more, these sources often include links to press releases and other relevant materials.
Why "literary warrant"? It denotes the basis for deciding when to include a new term in a subject classification of literary works, such as books. A classification relying on a principle of literary warrant uses words or phrases appearing in a class of literature to describe "
discrete, identifiable concept
[s]" addressed by the class, rather than, say, some other more idiomatic or precise word or phrase (such as
Natural disasters
rather than
Natural calamities
). The trend toward socially generated online taxonomies, or "folksonomies," is a retreat from the principle of literary warrant. I use the term more loosely, simply to indicate that this and future posts will include notice of new publications that, I hope, will warrant your attention.
Labels: climate change